Testing At This Location:
*denotes a test method that is not covered on the laboratory's current scope of accreditation.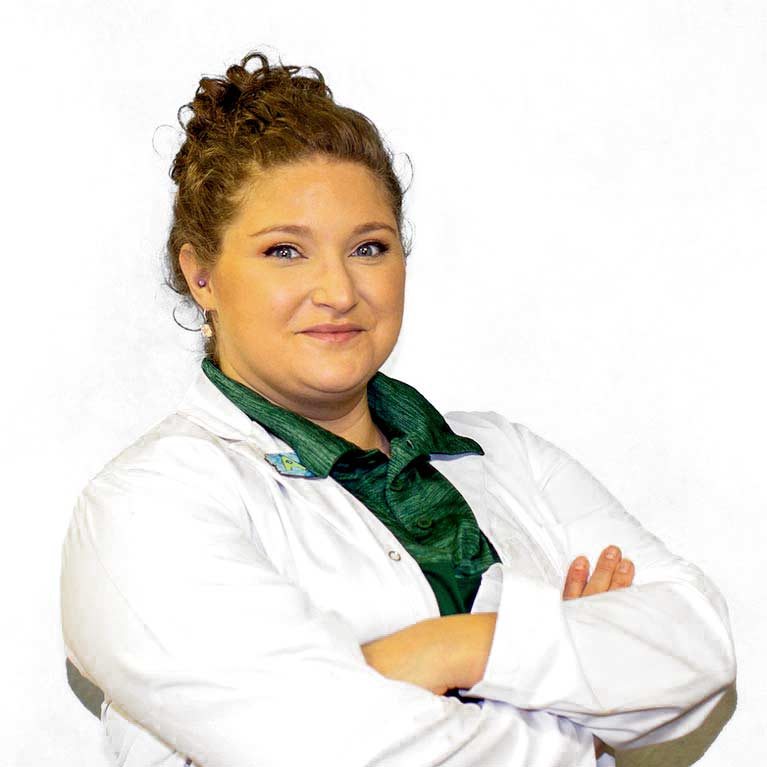 Teresa Cowger
Laboratory Director
Client  Portal Coming Soon! Sign up HERE to receive the Highgrade Client Booklet and to stay in the know about new developments at the lab. 
The Emerald Test™ is an Inter-Laboratory Comparison and Proficiency Test (ILC/PT) program for cannabis testing facilities. It brings to the cannabis industry a well-established standard for testing found in the environmental, food, pharmaceutical, water, and petrochemical testing industries. Through the participation of labs around the world, the ILC/PT helps establish an industry benchmark for cannabis testing.
Request a Tour of the Lab